song roundups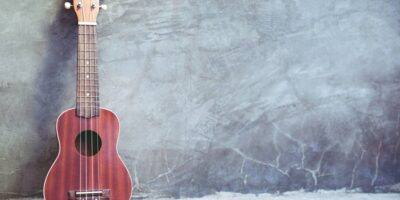 Learning how a ukulele functions is vital to understanding the instrument. Our guide to ukulele anatomy covers all the parts of a ukulele you need to know.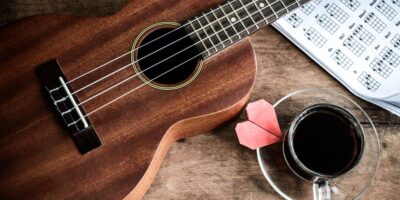 Baritone ukulele chords are completely different from ukulele chords in standard tuning. Learn the most common chords for baritone ukulele.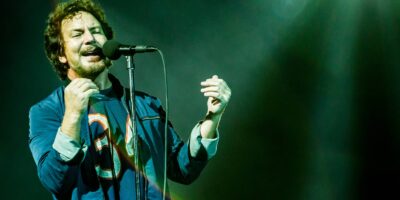 What ukulele does Eddie Vedder play? We dig into the range of ukes that Vedder uses on stage and in his well-known ukulele song recordings.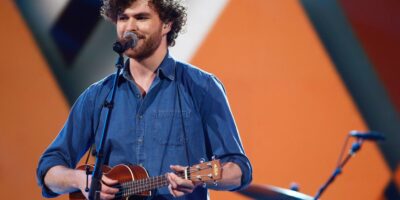 With "Riptide" Vance Joy became a world famous ukulele player. But what ukulele does Vance Joy use? To answer this question, we dive into his uke arsenal.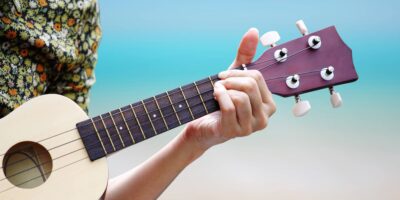 These easy Hawaiian ukulele songs for beginners are fun to play, great for new players, and really emphasize the uke's chill island vibe.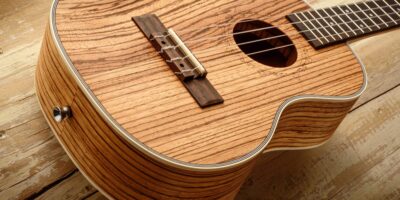 What's the best wood for ukulele? In this guide, we break down all the different tonewood options so you can select the best wood for your playing style.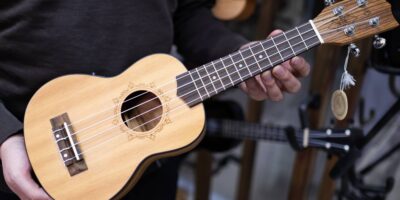 How much does a ukulele cost? In this ukulele price guide, we break down everything you need to know about ukulele prices and selecting a uke for your budget.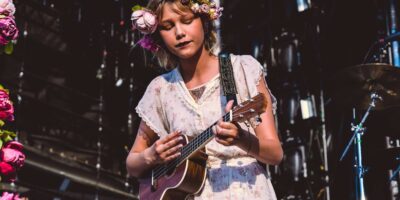 What kind of ukulele does Grace VanderWaal play – aside from her Fender Signature models, that is? We dive into all the ukes in this talented young artist's arsenal.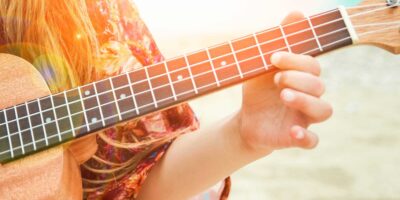 This epic guide covers everything you need to know about easy ukulele chords for beginners, including diagrams, progressions, and common chords.
guitar
piano
mics & pro audio