song roundups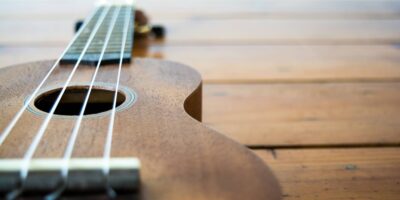 Learn the difference between concert vs tenor ukulele, and which one to choose (hint: one is better for beginners, one is best for experienced players).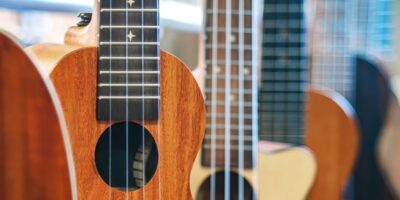 There are a ton of questionable ukulele brands out there today. Stick with our list of the 10 best ukulele brands when shopping for your next ukulele.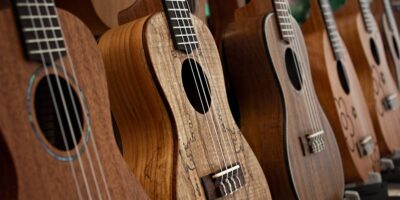 There are several different ukulele sizes to choose from. In this ukulele size guide, we go over the differences, pros, and cons of the standard sizes.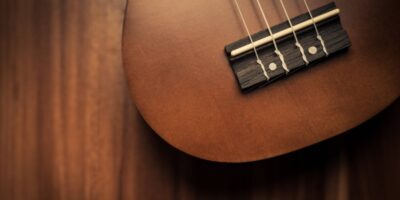 Concert and soprano are the two most popular ukulele sizes. Learn how they're different, and which is best for you.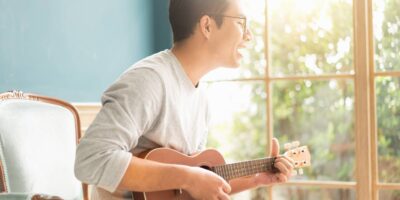 A great versatile song to learn on the uke, "Just the Way You Are" ukulele chords are basic chords any beginner can play. This tutorial will show you how.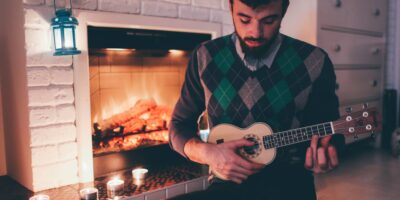 Stay With Me is one of the songs that truly put Sam Smith on the map. A dramatic ballad, the piece showcases Smith's tremendous, rich vocal performance and is still the…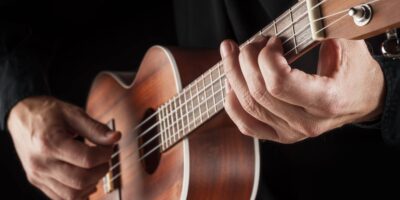 The Beatles have a ton of songs that are fun and easy to play on the ukulele. Check out this list of easy ukulele songs by The Beatles, and get rockin'!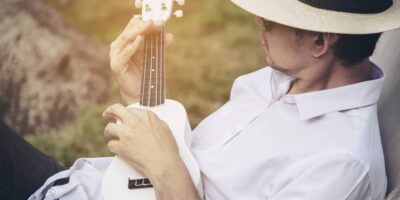 The ukulele has seen a boom in recent years. This is due in no small part to some of the incredible ukulele players that have captured hearts. And the ukulele's newfound…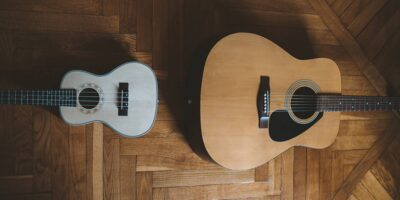 Although they're similar, there are also some major differences between ukulele vs guitar. We dive into these two instruments and which one is right for you.
guitar
piano
mics & pro audio