song roundups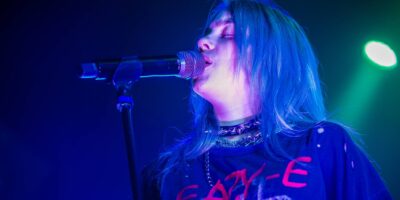 Curious what ukulele does Billie Eilish use? In this post we go over all the main ukuleles that the musical phenom uses on stage.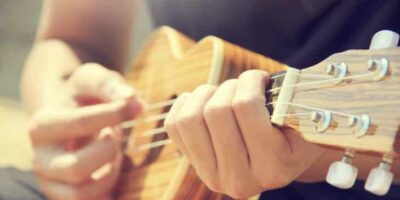 Learning instruments should be a blast, especially the ukulele. These fun ukulele songs are easy to play with just a few basic chords.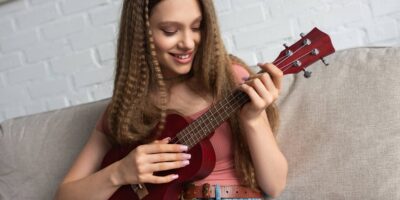 This classic from the Four Tops is also a great easy ukulele song. Learn "Can't Help Myself (sugar pie honey bunch)" ukulele chords with our tutorial.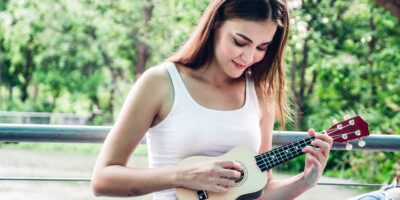 "Ocean Eyes" by Billie Eilish uses just four simple chords and is a ton of fun to play on the ukulele. Check out our chord sheet and tutorial for this song.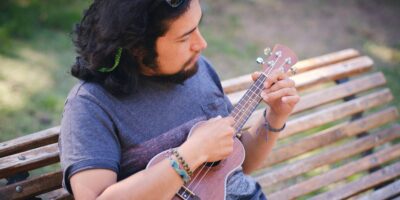 This fun song by John Denver is easy to play and sounds awesome on the ukulele. Learn how with these "Leaving on a Jet Plane" ukulele chords and tutorial.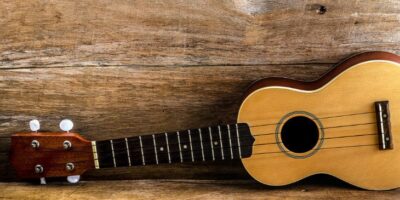 For some beginners who have yet to buy their first ukulele, actually pulling the trigger and investing in a budget ukulele can seem daunting. And to be honest, the world of…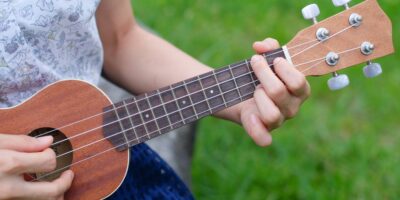 Because ukulele and guitar are tuned to the same intervals, it's an easy task to convert guitar chords to ukulele chords. We show you how in this guide.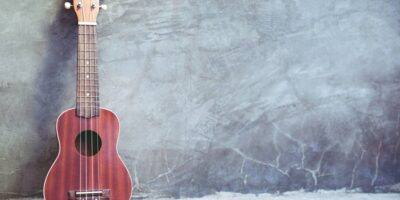 Learning how a ukulele functions is vital to understanding the instrument. Our guide to ukulele anatomy covers all the parts of a ukulele you need to know.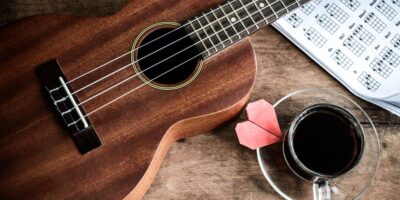 Baritone ukulele chords are completely different from ukulele chords in standard tuning. Learn the most common chords for baritone ukulele.
guitar
piano
mics & pro audio